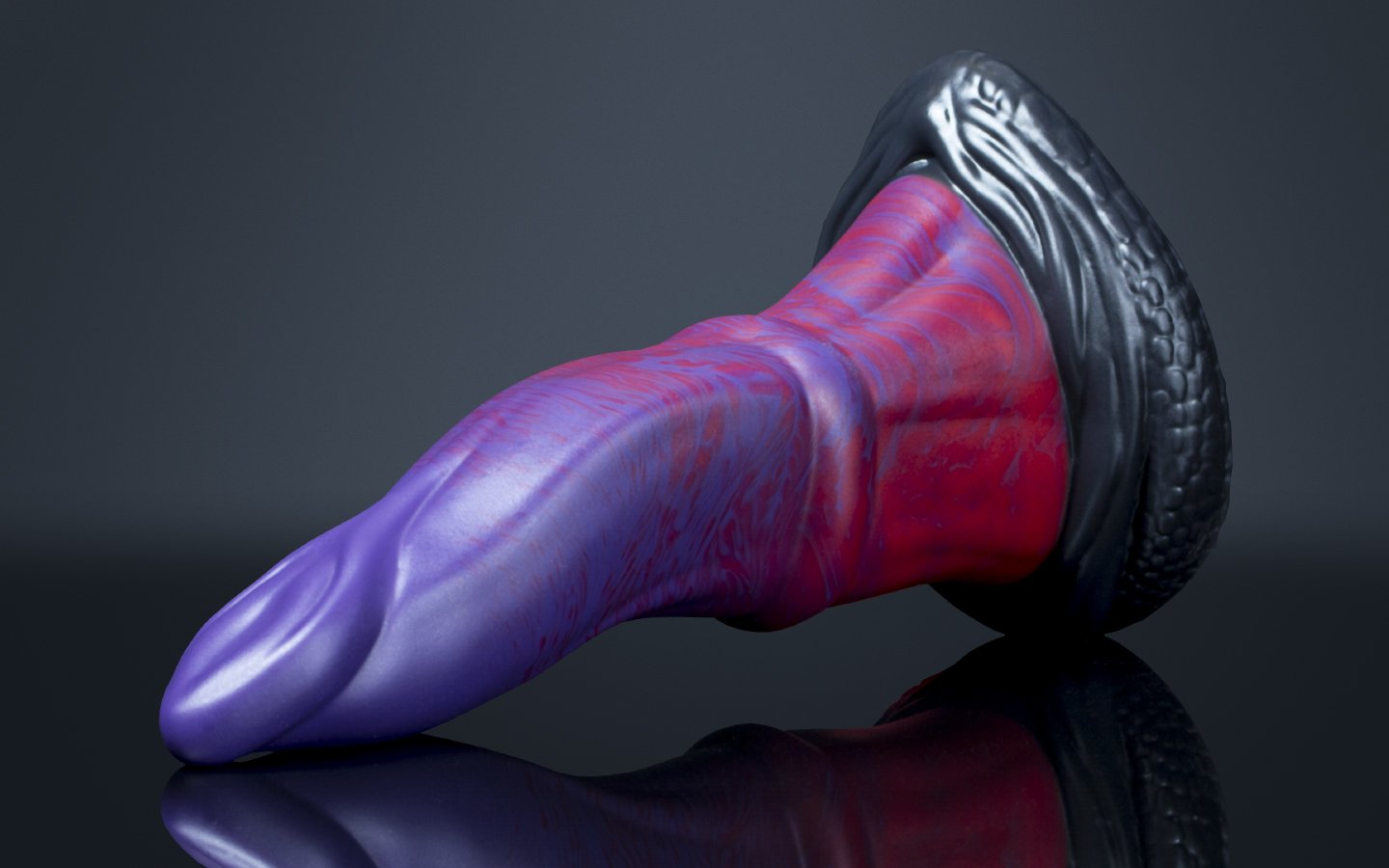 Pic: Loch in a signature colouration (Lavender & Crimson Swirl/Jet Base)
Signature edition colouration is available on a growing range of our toys. These are typically the best variations we offer and are generally not achievable through our colour selector.
Look out for signature options on the product page (Example: Loch)
What If I have already placed an order?
Not to worry. You can upgrade this by contacting our support department